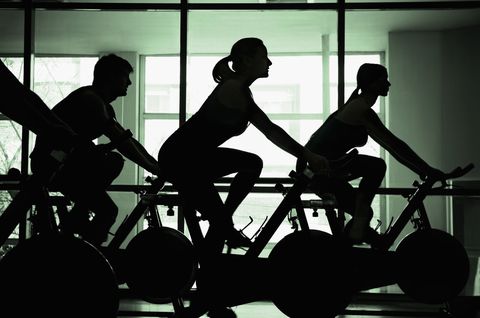 My Story
It started on a Spin bike... I was at a Spin class the week after Thanksgiving 2018 and my chest started to hurt. I basically gave myself a stress test and my heart warned me of impending doom. 36 hours later, I was having open heart double bypass surgery.
I guess 40+ years of New Orleans cuisine will do it... fried shrimp po'boys, chargrilled oysters, beignets, and Bourbon Street party lifestyle. But it is so much more than that... increased stress level over the past 4 years, high cholesterol (322 pre-surgery), and family history of heart disease all added up.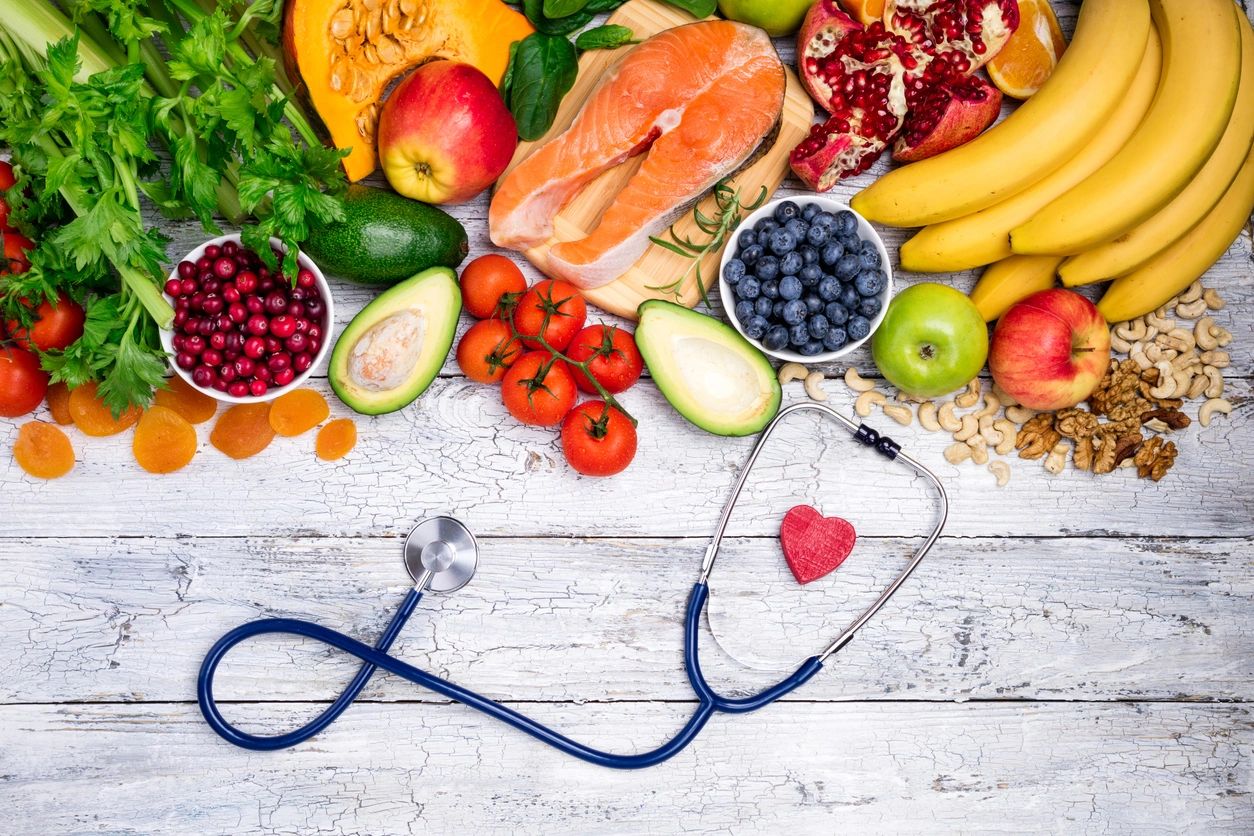 Don't Eat in the Car
This is my mantra. When you get a new car, most of us say that there will be no eating in the car to keep it clean and new. Now ask yourself, how long does that last? 6 weeks, 3 months?? I bet most of us will agree that the rule never last.
I use this analogy the same as saying "I'm going to exercise everyday" or "I'm going to start a new diet"... how long does that last?
But for us, we have new plumbing and we need to keep it running like new for as long as possible. Don't eat in the car is my mantra to motivate me to not fall back into bad habits or slide into unhealthy ways again.
You only get one car... keep it clean.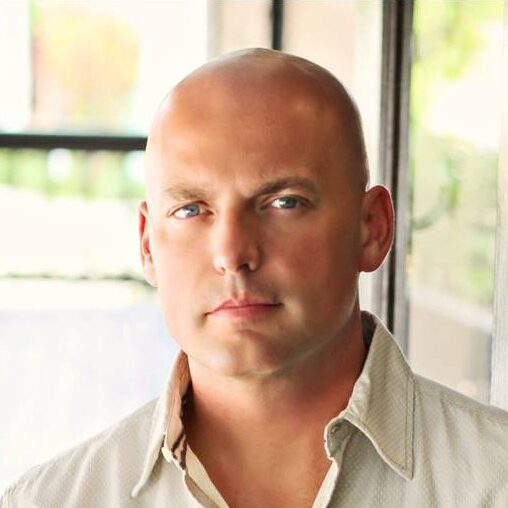 Christian